EVENTS > PAST
RE:INVENT-INNER STATE
The work "innocence" from collection entitled BEYOND EVERYTHING participated in the juried online exhibition RE:INVENT-INNER STATE, organised and curated by Art Gallery 118, NYC.
20 January - 20 February 2021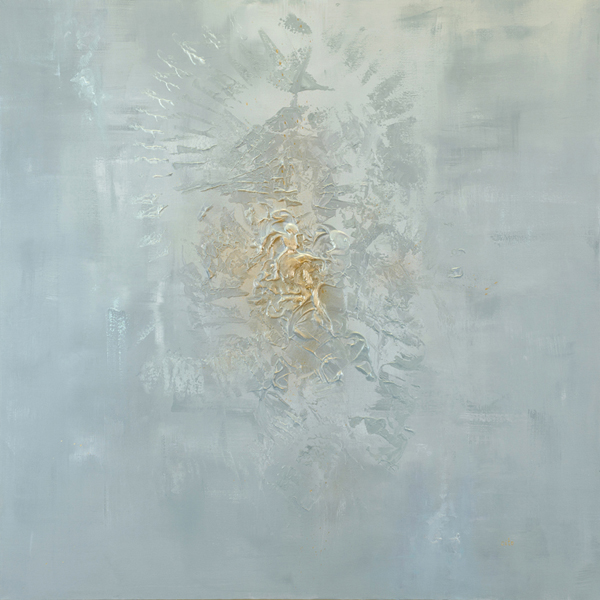 innocence
100 X 100 cm
acrylic on canvas
Subscribe to our newsletter
We respect your personal data and will use your email only for the purpose of sending you the newsletter. We will never transfer your data to a third party. You can always unsubscribe from the mailing list by clicking the unsubscribe button at the bottom of the newsletter. 
Zacharitsa 14
11741 Athens
Greece
email: info@onrepetition.com